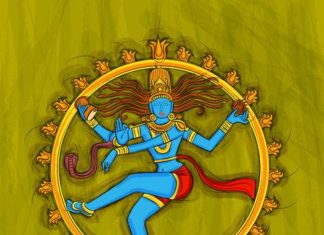 CHARACTE-GORIES involved: THE ART HUNTRESS (TAH) & THE STORYTELLER (TS) Kaali stands at the threshold of a metamorphosis. The time she has given to her art,...
Love is a series of decisions. And they're not always easy ones. India's most epic love story was sadly, a short one. She loved him...
It's comforting to know that even nature needs to scream sometimes. When it can't handle the pressure, the sky explodes. And we hear thunder. It...