My favourite days are the rainy ones. Although heavy showers stall most outdoor endeavours, dancing never gets a break. Rehearsals endure and Amma insists...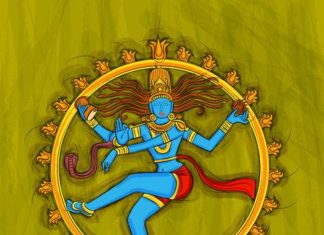 CHARACTE-GORIES involved: THE ART HUNTRESS (TAH) & THE STORYTELLER (TS) Kaali stands at the threshold of a metamorphosis. The time she has given to her art,...
Every now and then, I drop dead, all tuckered out in the middle of a practice session and holler miserably at Amma, my Guru, "You're...
I got my first lesson in team work at age 10 when, after an introductory dance class, my Guru acquainted me with the synergistic...